CNC MACHINING
We offer 3, 4, & 5 Axis CNC Machines. With the most advanced machines in the industry, there is no project we can't handle.
POTOTYPE & PRODUCTION
Our services include CNC prototype parts and low volume production parts. Whether you're just getting started or you're ready for your first production run, we have you covered.
DESIGN AND ENGINEERING
Need some help getting your idea ready for production? Our in house designers can work with you to get your design completed and ready for production ASAP.
WHAT WE OFFER
3, 4 And 5 Axis CNC Machines
Whether you require simple machining or incredibly complex machining, we have the tools to help you get the job done right.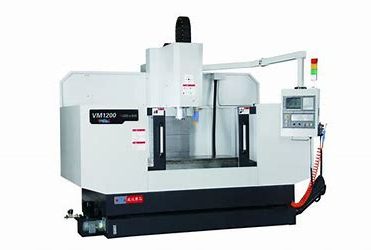 Three Axis CNC Machines
Three Axis CNC machines move along the X, Y, and Z axes. These machines are ideal for producing parts of average complexity.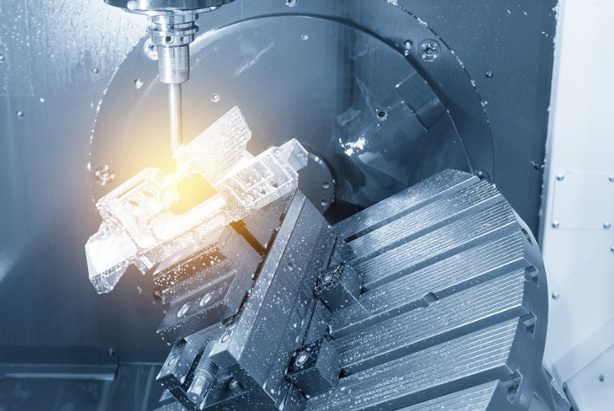 Four Axis CNC Machines
Four axis CNC machines also move along the X, Y, and Z axes; but they rotate around the X axis (this is called the "A-axis") as well.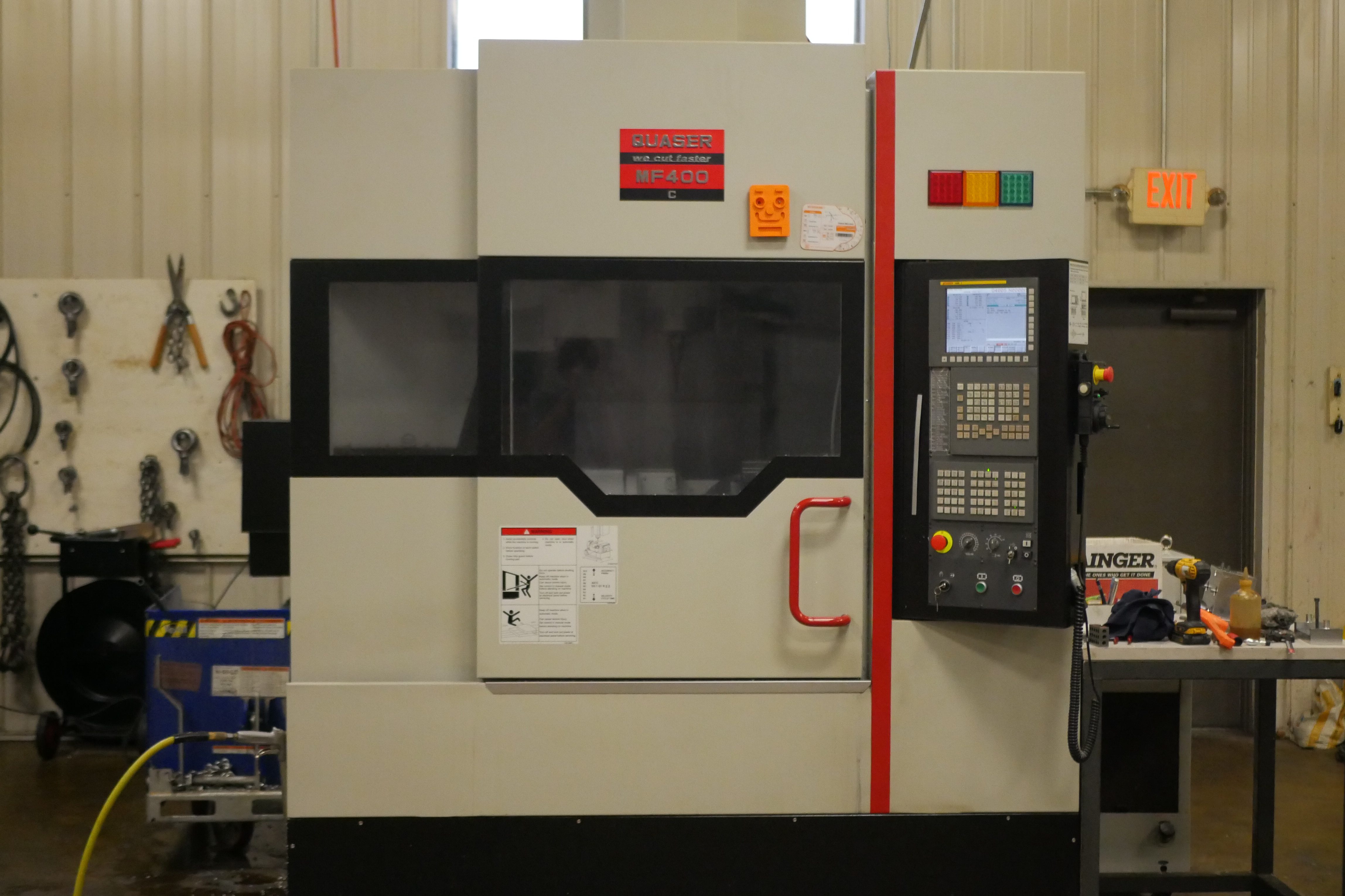 Five Axis CNC Machines
Five axis CNC machines are the most efficient for machining complex parts. They moxe along all axes (X, Y, Z, A, and B) so that the cutting tool can approach the part from all directions.
Design & Engineering Services
Our team of expert designers will help you get your projects production ready. We will design and prototype your parts all in one place.
VIEW OUR SERVICES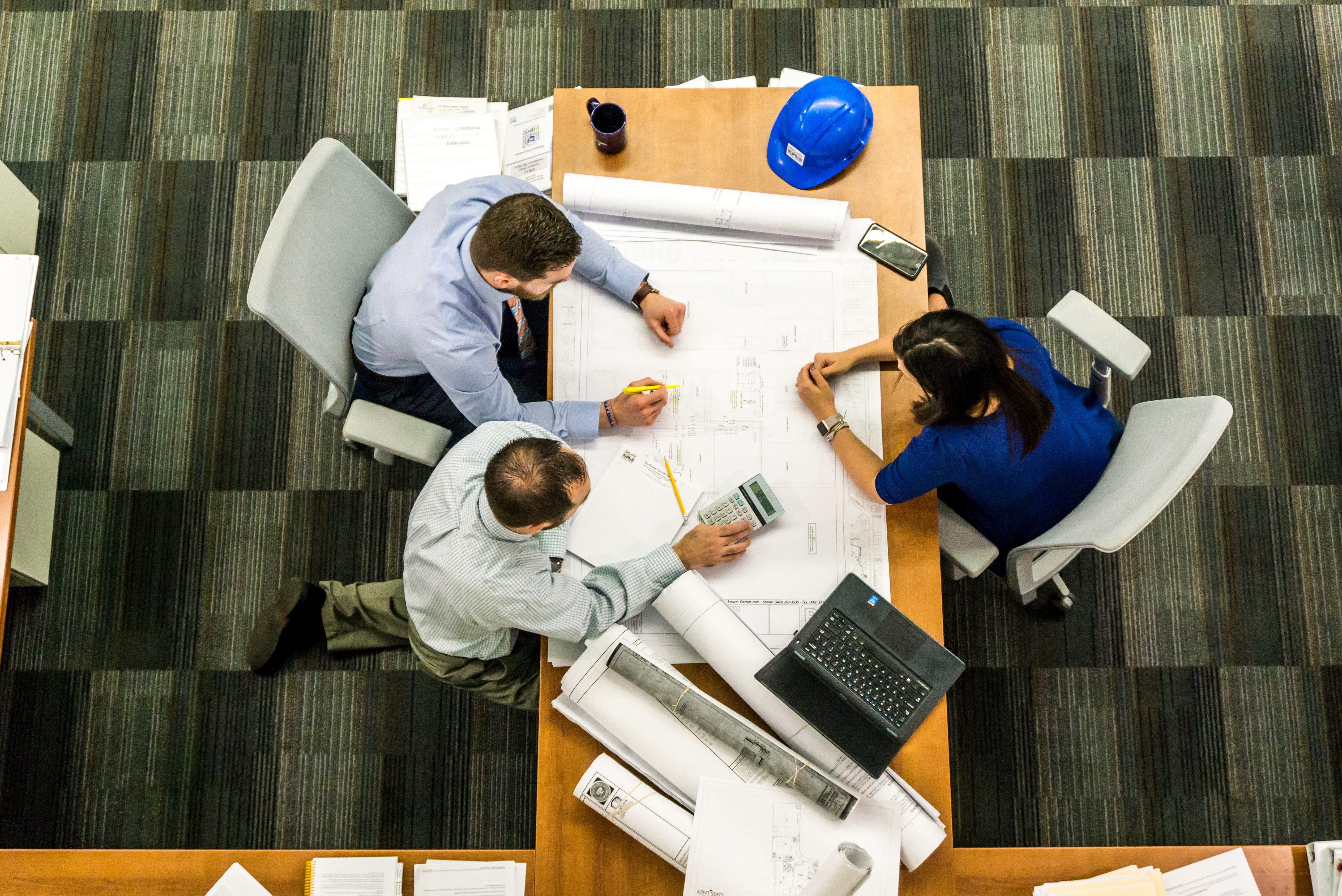 OUR WORK
Portfolio
Check out some of our recent work!
Seat Tracking Part
A mid size aluminum seat tracking part.
Support Sleeve
A small aluminum Support Sleeve.
Tooling
We have large scale tooling capability.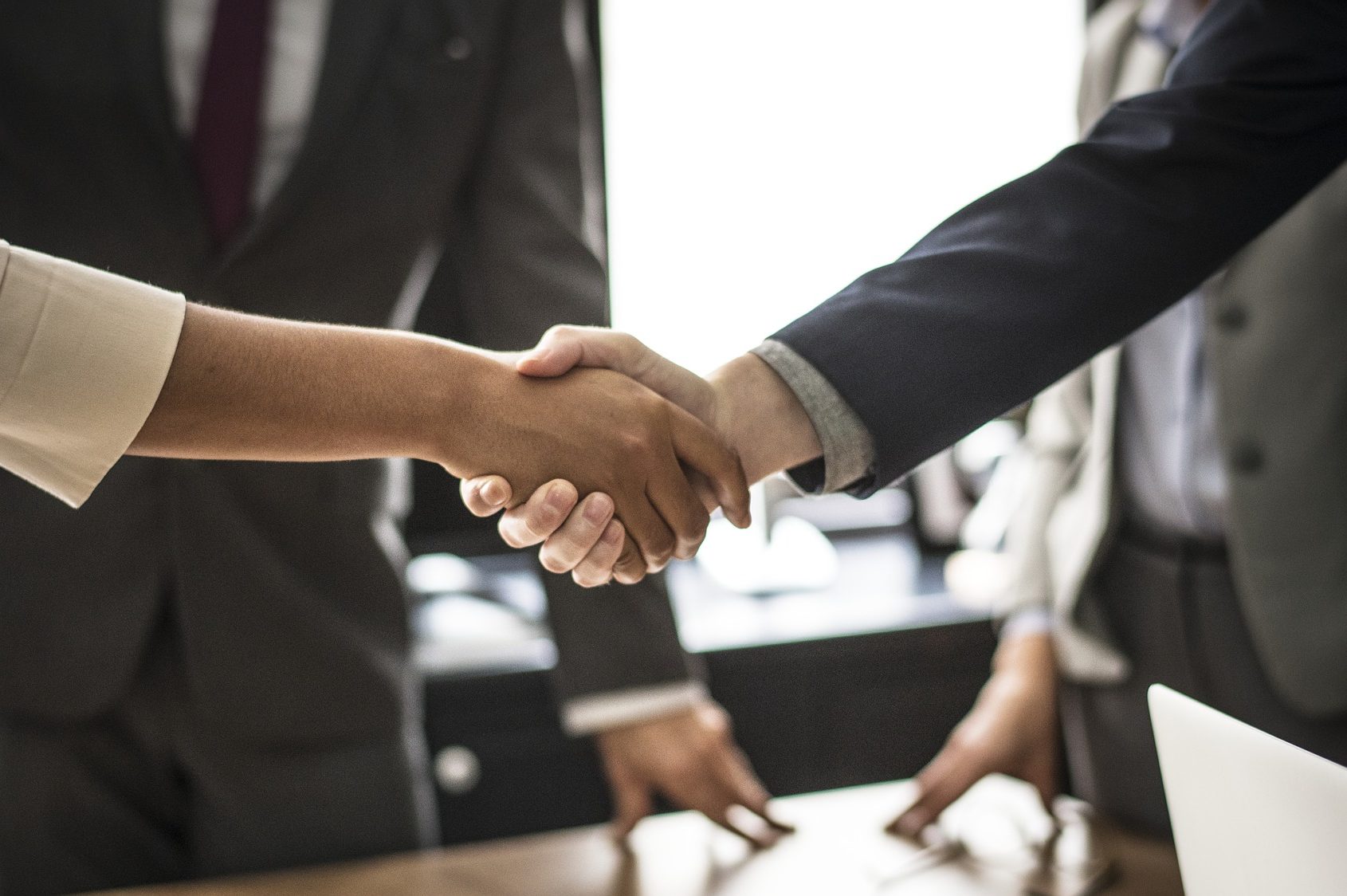 Request a quote today!
We'll get back with you as soon as we can with a custom quote tailored to your individual needs.
REQUEST A QUOTE
CONNECT WITH US
Contact us
Have a question? Need a quote? Contact us today!