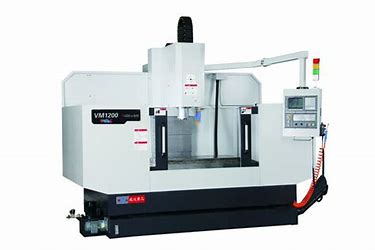 Three, Four, and Five-Axis CNC Machining:
Our wide array of top-level machines lets us manufacture your parts to the highest possible standards.  Whether you're making a simple part, or an incredibly complex IP or Fascia tool.  We have the equipment to support.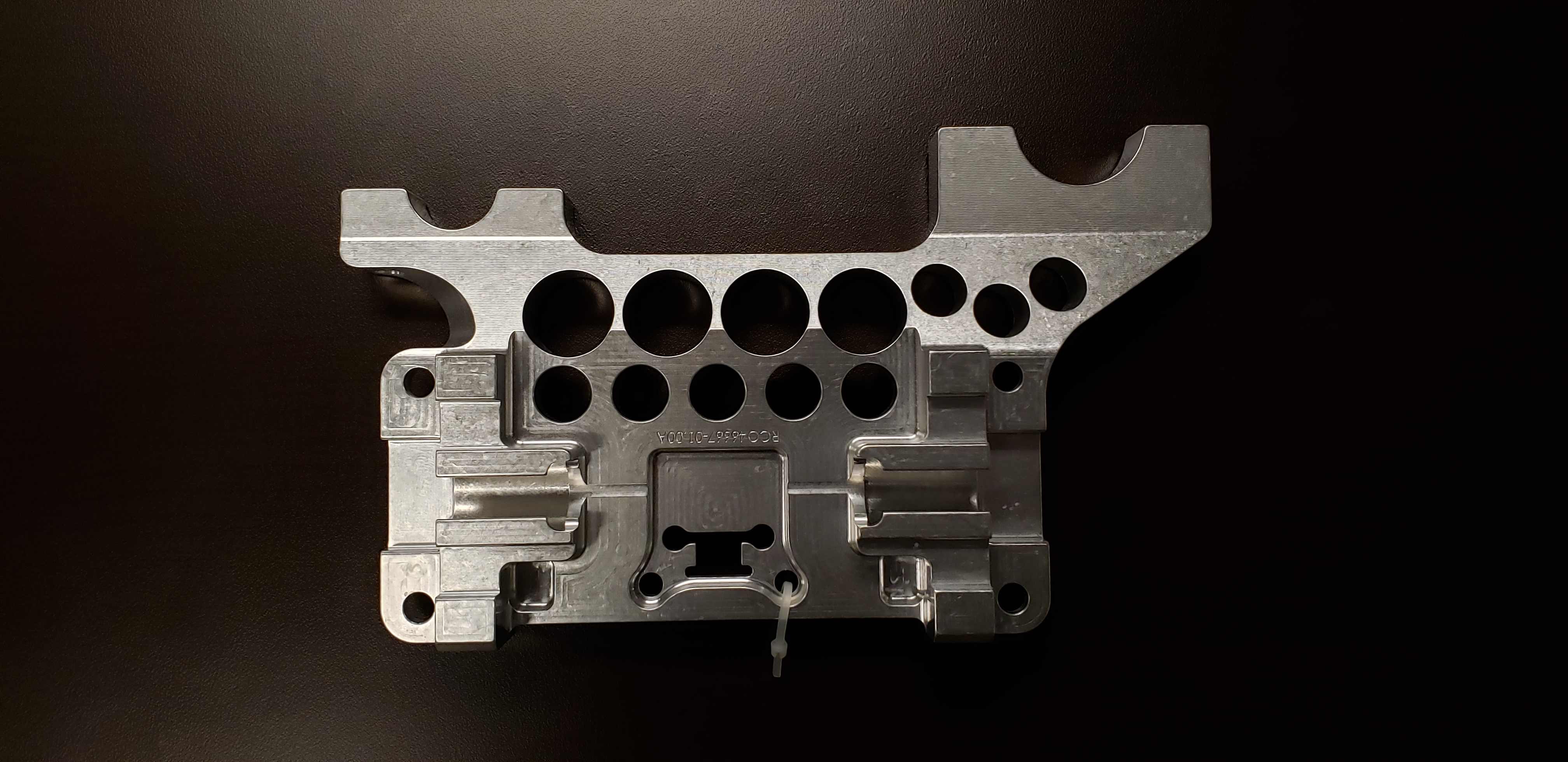 CNC Prototype Parts:
Need to make sure everything fits together correctly?  We can create an accurate prototype to ensure your project goes according to plan.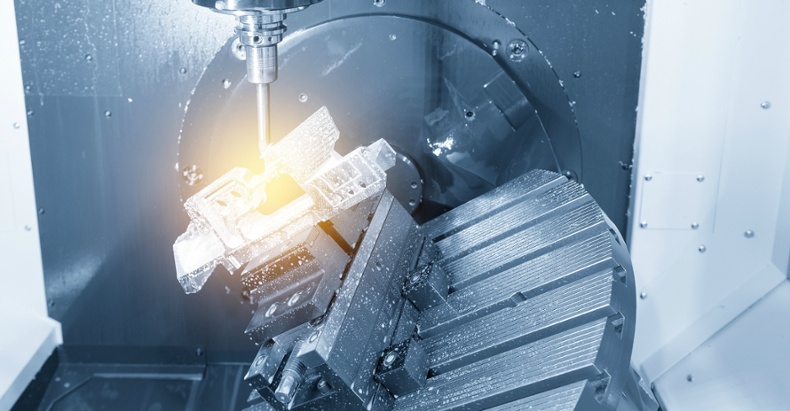 CNC Production Parts:
If you want everything done in one place, MGD Technologies also offers low volume production runs.  We can get everything done for you under one roof, which saves you money.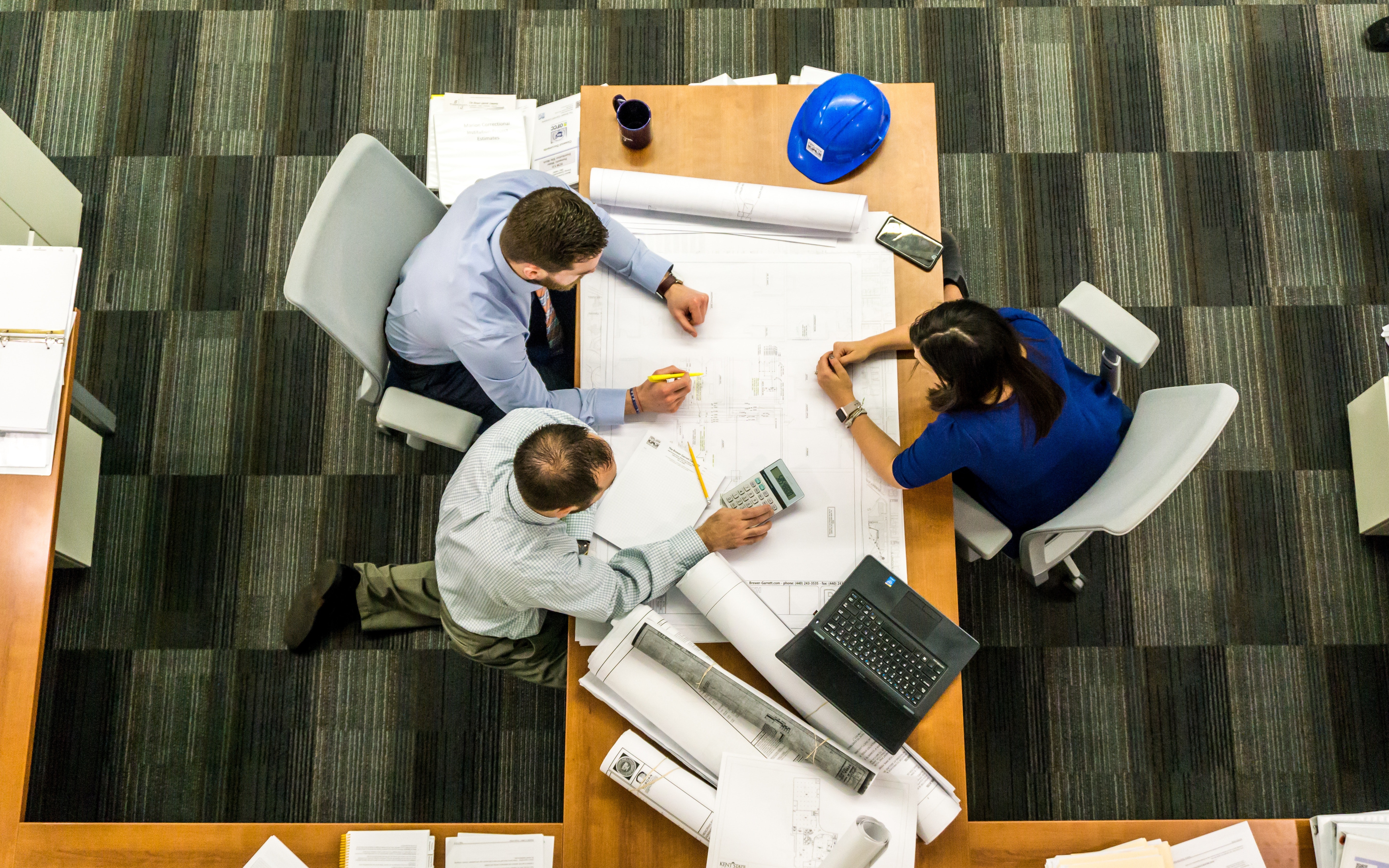 Design and Engineering Services:
Have an idea that you want brought into the real world?  We can help you make that idea into a reality from start to finish with our team of expert designers.