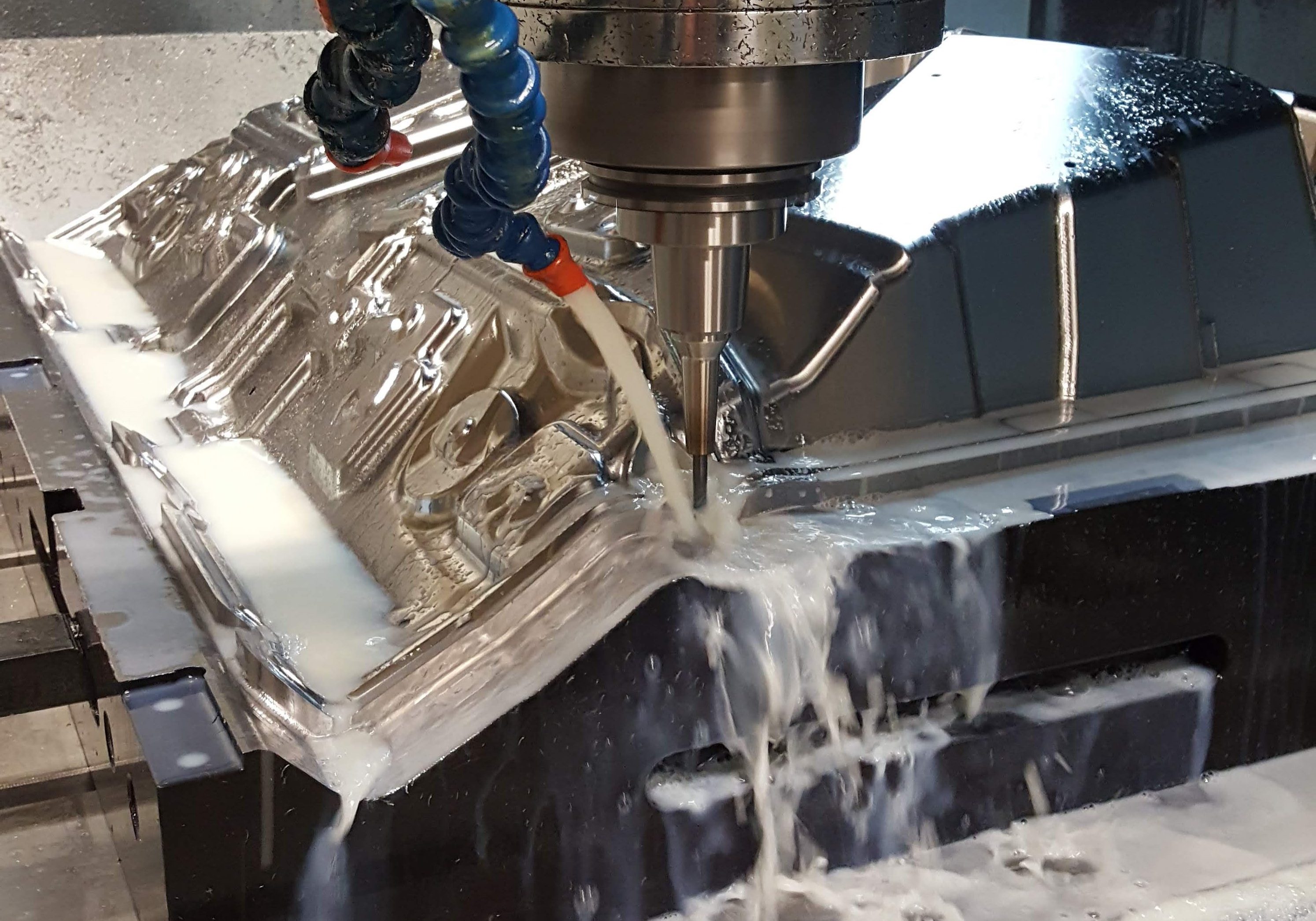 MGD Technologies is a locally owned company.
MGD Tech was established in 2001.  We provide CNC services to Aerospace, Appliance, Automotive and Military Industries.  MGD takes pride in supporting our customer base with affordable, high-quality CNC and Design Services.  We are AS 9100:2016 and ISO 9001:2015 Registered.
Our goal is to provide you with an exceptional quality of work, and to save you time by producing and assembling your projects all in one place.